Two Rebels Come Together to Inspire a New Generation.

CUPRA and Alexia Putellas have joined forces with the FC Barcelona and Spanish national football team player becoming the newest member of the Spanish automotive brand's Tribe. CUPRA X ALEXIA PUTELLAS brings these two rebels together to inspire a new generation and be the impulse for progressive change.
Breaking Barriers
Progress is built on the impulse to break barriers. This ethos lies at the heart of the CUPRA brand, as the young challenger leading a new era of electrification. Similarly, Putellas, disrupts the status quo by bringing increased female representation to football and redefining the image of the sport. CUPRA X ALEXIA PUTELLAS brings to life this dynamic team and their collective efforts to push new boundaries.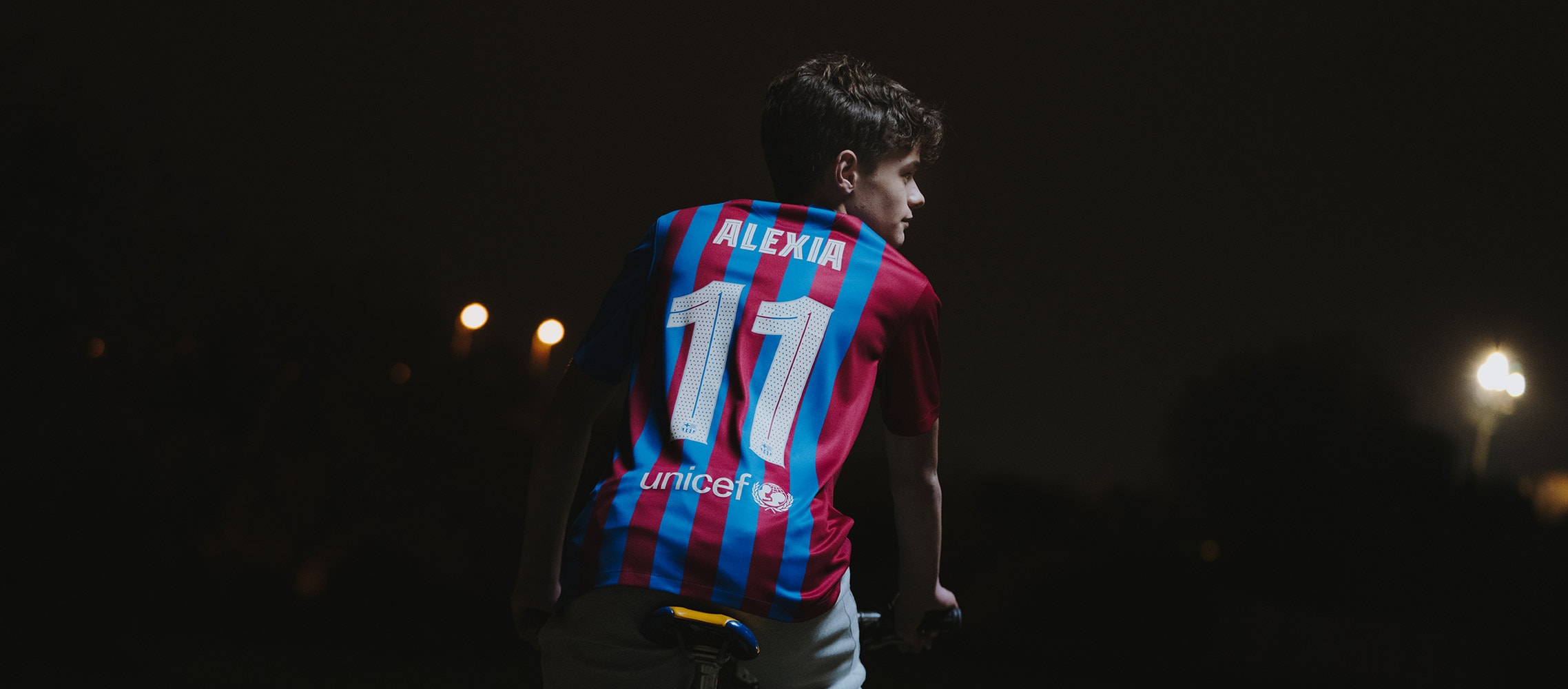 A New Era 
2022 marks the beginning of a new era, following a historic year for both CUPRA and the renowned soccer Captain. In addition to winning over 30 international awards, 2021 saw CUPRA launch the CUPRA Born, its first 100% electric vehicle. The footballing ace also celebrated an exceptional year, winning multiple accolades, including the Ballon d'Or and the UEFA and Globe Soccer's Women's Player of the Year awards. CUPRA X ALEXIA PUTELLAS seizes this moment to celebrate these achievements, while looking ahead at those to come in 2022.
The collaboration forms part of CUPRA's #ImpulseOfANewGeneration series, which puts the emotion and electric performance of the CUPRA Born front and centre.  With new videos and content rolling out across CUPRA and the superstar's social media channels, followers can participate by sharing pictures of their inspirational role models via Instagram using a unique CUPRA-branded image of Alexia.
Shared Values
As the official automotive and mobility partner of FC Barcelona, CUPRA once again demonstrates the brand's deep commitment to women's football and gender equality with this new partnership. Through their shared values of passion and determination, CUPRA and Alexia Putellas prove that anything is possible and together, kick off what promises to be another incredible year for both.