Watch ROSALÍA and CUPRA's new collaboration on the viral song 'Abcdefg'.
Just like us, ROSALÍA inspires the world from Barcelona, and in a just few short years has become one of Spain's most recognisable international artists, attracting millions of global followers.
In this collaboration featuring a fresh take on her track 'Abcdefg', one of the viral songs from her Grammy-award winning album MOTOMAMI, ROSALÍA and CUPRA celebrate young creative talent and the values we share as a brand.
The video features appearances from CUPRA brand ambassadors such as actor Daniel Brühl, FCB players like Alexia Putellas, Ansu Fati, Marc-André ter Stegen, driver Klara Andersson and Padel player Ariana Sánchez.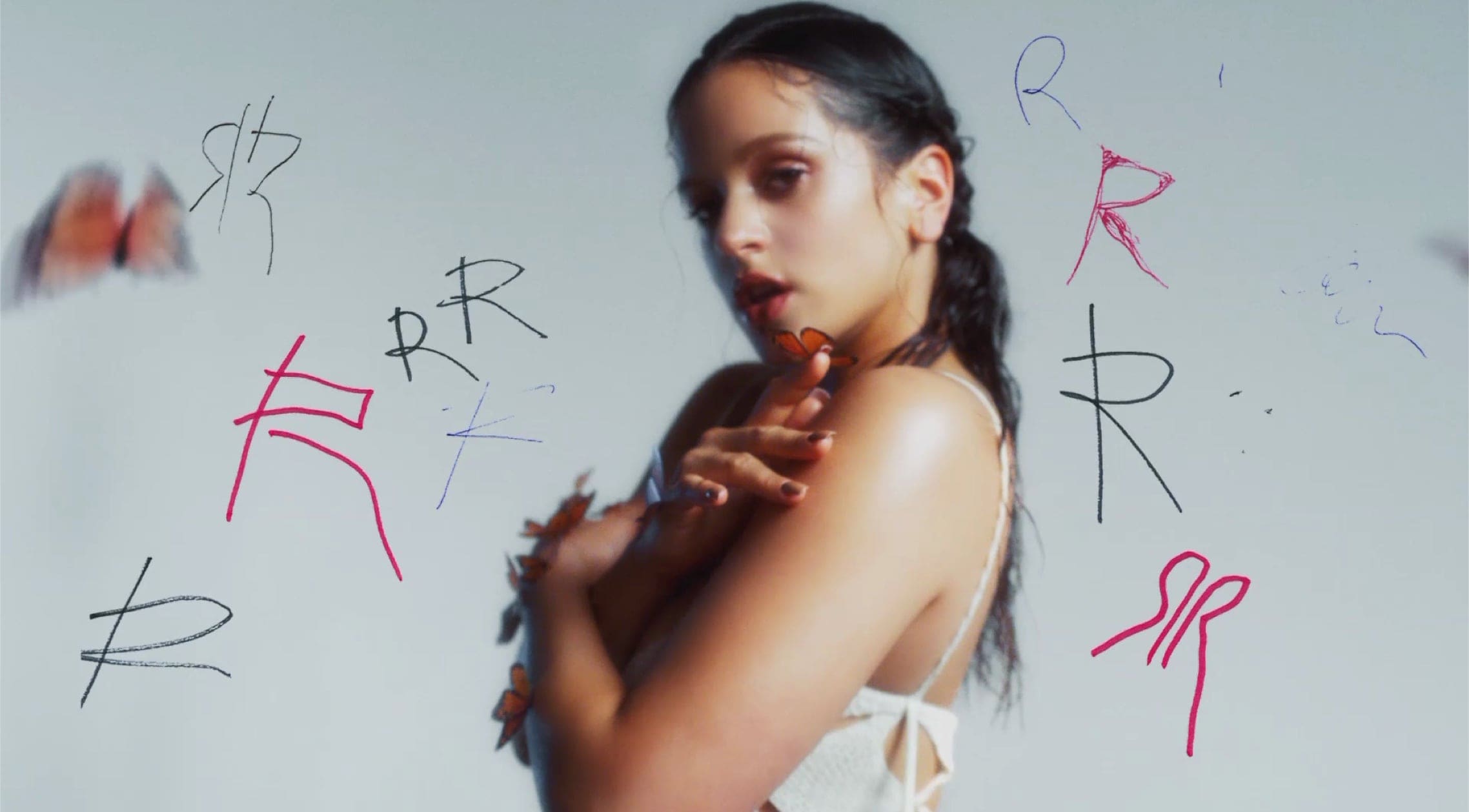 It also showcases the brand's new heroes for the new era – the CUPRA UrbanRebel Concept, CUPRA Tavascan and CUPRA Terramar.
The new collaboration is an extension of the joint campaign between CUPRA and ROSALÍA, which recently saw billboards and posters in different cities around the world being taken over by the collaboration. The posters, featuring a phone number, prompt passers-by to chat via WhatsApp and receive snippets of the new and unconventional perspective of ROSALÍA'S track 'Abcdefg', in which she runs through the alphabet in CUPRA style.
The video collaboration is now live and includes various shorter cuts for airing on television and social media. Watch it here.